Media, Inequality & Change Center
Staff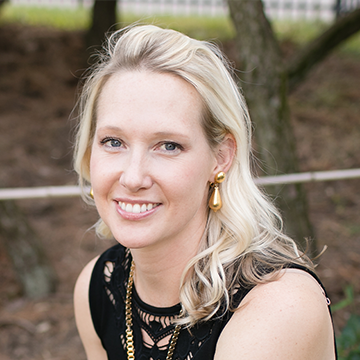 Briar Smith
Associate Director
briar.smith@asc.upenn.edu
Briar Smith is the Center's associate director where she manages the Center's grants, research endeavors, conferences, and the COMPASS program. She was formerly the Associate Director at the Center for Global Communication Studies at Annenberg where she oversaw the Center's global grants, managed other research initiatives, and coauthored many CGCS/partner publications. While a graduate student at Annenberg, her research was focused on international cultural communications with particular focus on China and the Middle East. Briar has a Master's degree in Communication from the University of Pennsylvania and B.A.s in Chinese Language and Literature and Psychology from Swarthmore College.
Katrina Machetta
Undergraduate Fellow
machetta@sas.upenn.edu
Katrina Machetta is an Undergraduate Fellow at the Center. She is a multidisciplinary scholar, writer, journalist, poet, and community advocate. She is interested in the intersections of communications, advocacy, and public policy. She aspires to evoke passion and intellect in her writing to create a more vibrant world. 
Photo Credit (top image): Pinho . / Unsplash