Sim Gill's research interests center predominately around concerns mediating violence against women and girls, the social and subjective effects of this discourse and the institutional politics that frame such positioning as well as the interrelationships between discourse, epistemology, and subjectivity that speaks to broader shaping of a market for women's safety.
Sim Gill is a doctoral student at the Annenberg School for Communication at the University of Pennsylvania. Her master's thesis evaluated the meaning-making behind the term BAME (Black, Asian and Minority Ethnic), commonly used to describe minority ethnic communities in Britain.  
Before joining Annenberg, Gill worked in the British Civil Service graduate program known as the Fast Stream. She received her B.A. in Politics, Philosophy and Economics from the University of Warwick and her M.Sc. at the London School of Economics, where she specialized in Media, Communications, and Development.
Education
B.A., University of Warwick, 2019
MSc., London School of Economics, 2021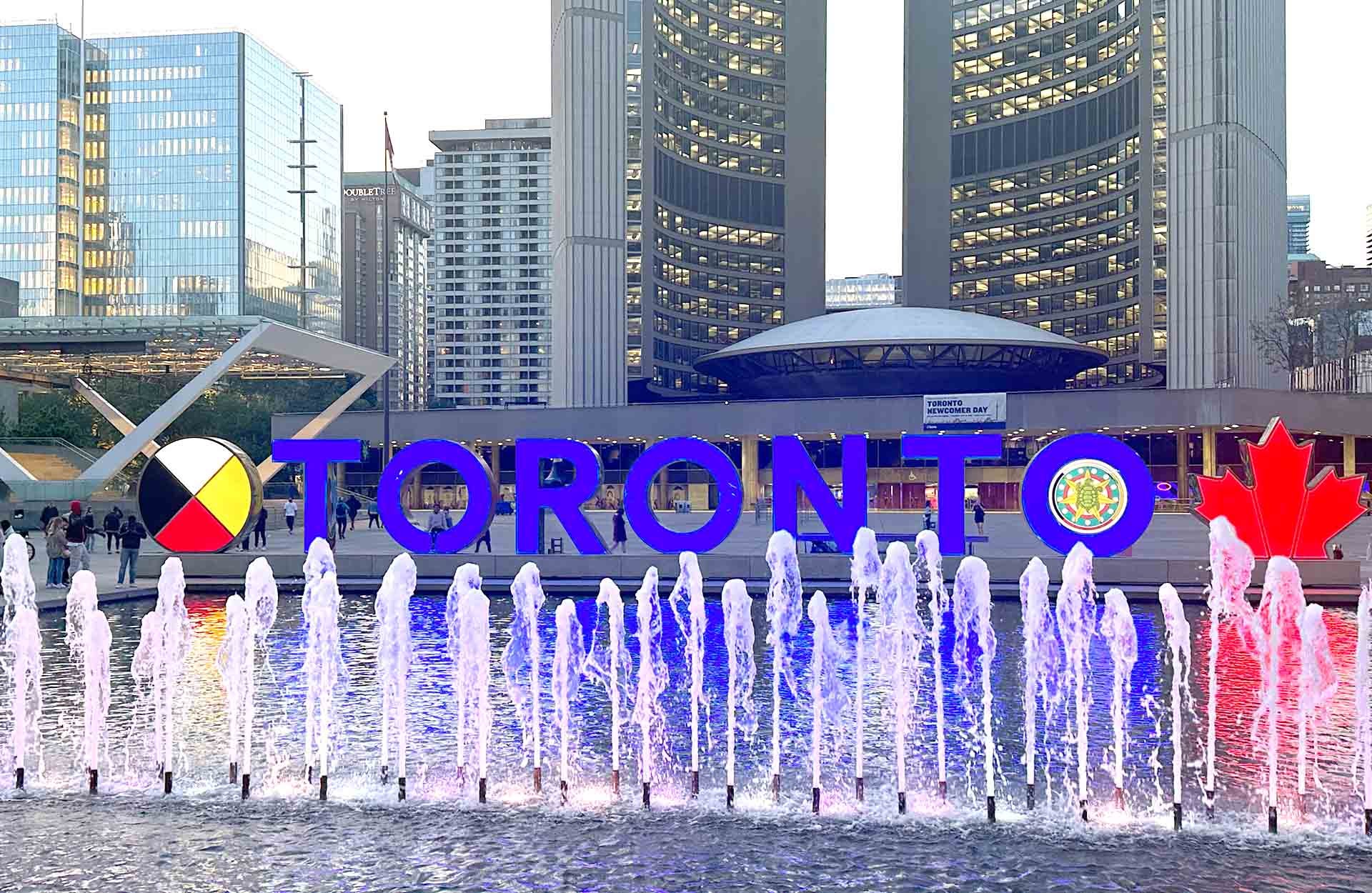 News
Fifteen members of the Annenberg community received awards for their public engagement. best dissertation, top papers and more.