Media, arts, and technology integrated into Communication research
About Us
Established in 2020, Annenberg Creative is a set of resources, supports, and opportunities that, together, aim to increase students' media literacy, reimagine the limits of scholarship, and expand the reach of the cutting-edge research produced by Annenberg faculty and students.

Featured Projects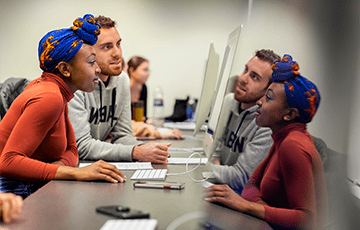 HBO
A video archive and oral history of former HBO executives, which highlights their experiences building the iconic and transformative media brand.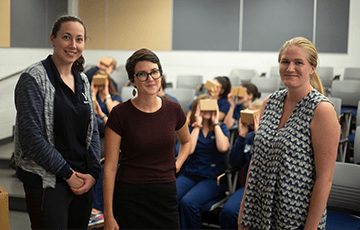 NARCAN
A virtual reality immersive video training designed to teach users how to administer Narcan, a prescription drug used to reverse opioid overdoses.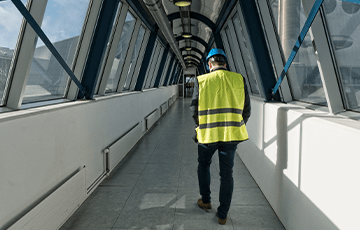 Alchemical Infrastructures
VR short film that is a multi-sited ethnographic study of the blockchain industry in Iceland and the ecology of nuanced relationships that work to maintain it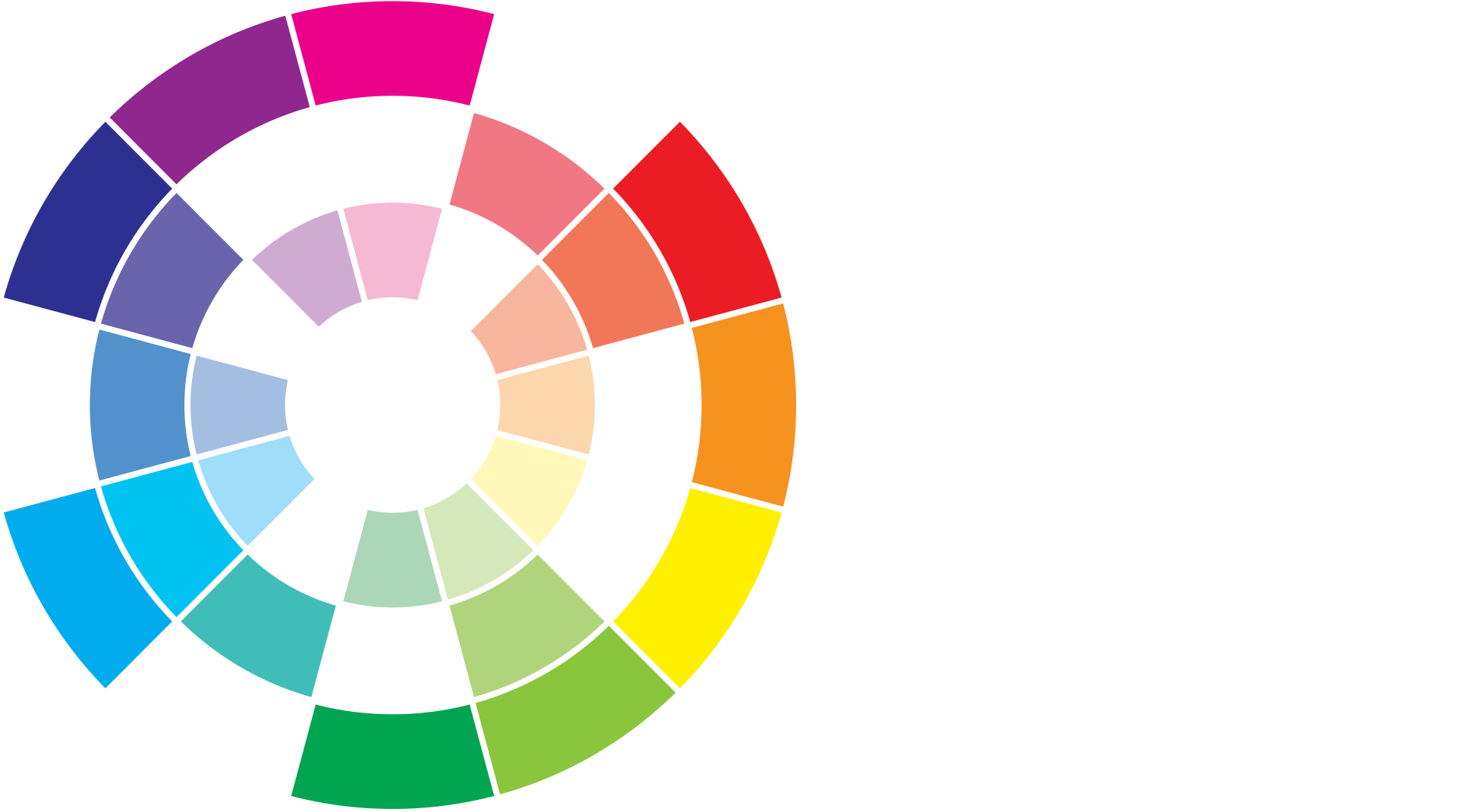 Opportunities
Through internal support and external collaboration, Annenberg Creative believes in the power of connection to explore new ideas.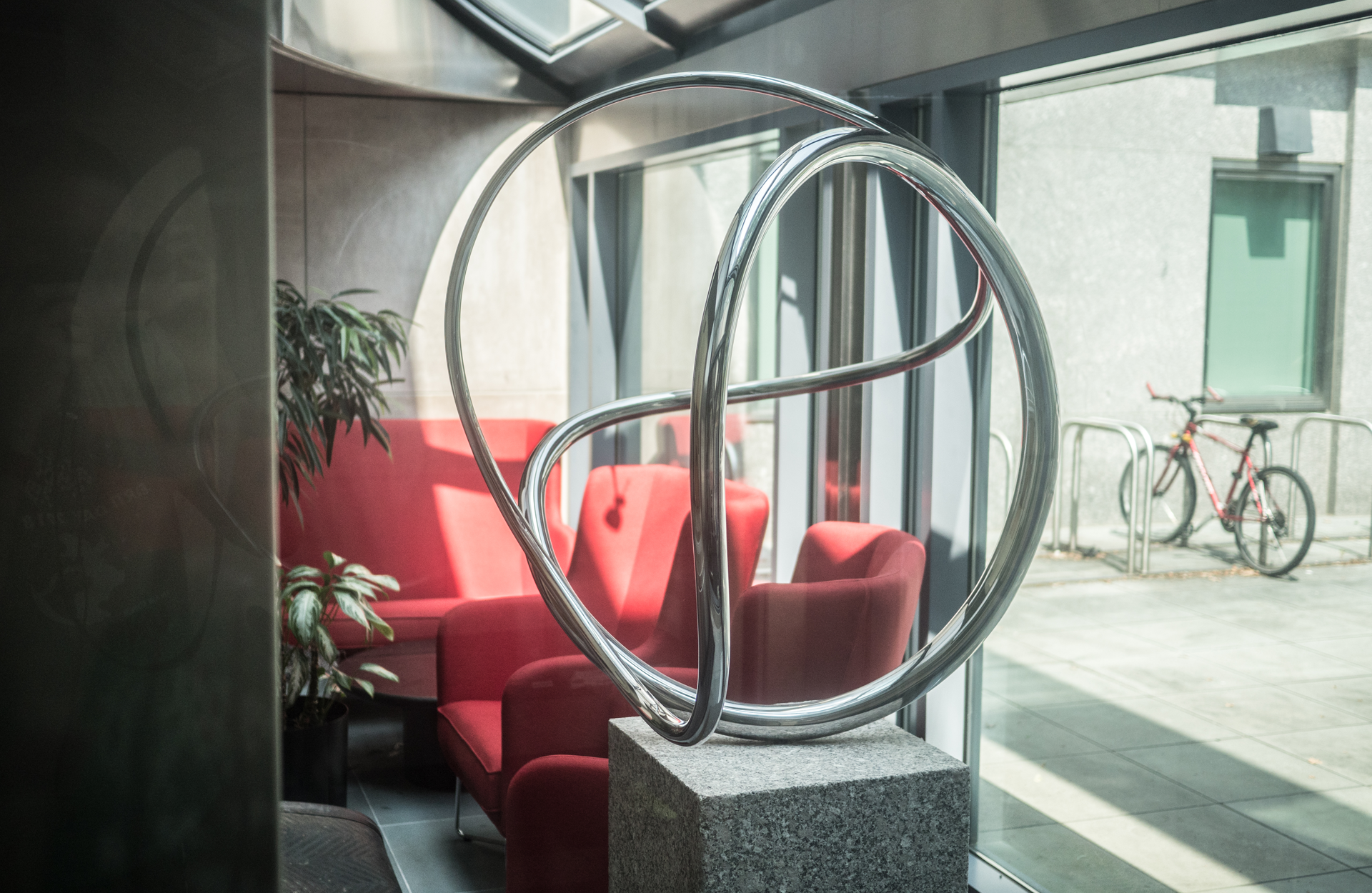 News
The fellowship is named in honor of the Annenberg School's founding dean, Gilbert Seldes.