Center for Advanced Research in Global Communication
Advancing Critical Knowledge on Global Communication and Public Life.
Who We Are
The Center for Advanced Research in Global Communication (CARGC) at the Annenberg School for Communication at the University of Pennsylvania is an institute that produces and promotes critical, interdisciplinary, and multimodal research on global media and communication. We aim to bridge academic scholarship and public life, bringing the very best scholarship to bear on enduring global questions and pressing contemporary issues. CARGC is dedicated to supporting early-career scholars worldwide and offers fellowships at the undergraduate, graduate, postdoctoral, and faculty levels.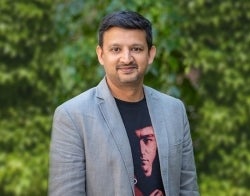 Introducing Our New Director
We are thrilled to announce that Aswin Punathambekar has joined the Annenberg School as Professor of Communication and Director of CARGC, effective June 1.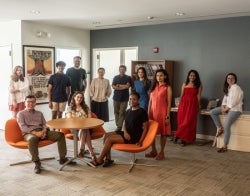 Our People
CARGC is a supportive and inclusive community of scholars from around the world, driven by intellectual generosity, curiosity, and exchange.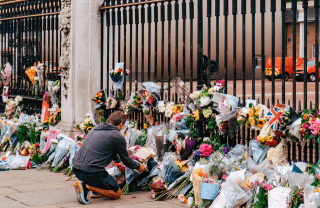 News
In Penn Today, Professor Aswin Punathambekar and postdoctoral fellow Katerina Girginova give their thoughts on Queen Elizabeth II's legacy and discuss her death as a historical event.

CARGC Press
CARGC Press has published numerous papers, briefs, and special issues of journals. CARGC is also an incubator for our fellows' individual publications.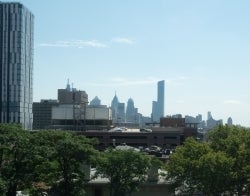 Contact Us
Center for Advanced Research in Global Communication
3901 Walnut St.
Philadelphia, PA 19104
(215) 746-8477
cargc@asc.upenn.edu